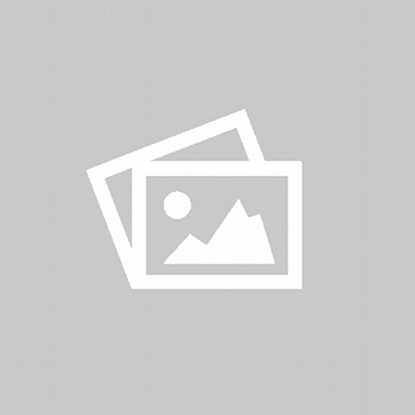 Community Health Information Tracking System or CHITS, is an electronic medical record system that is designed for use by government health facilities.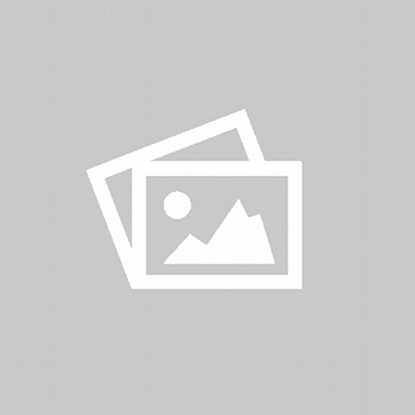 A Five-Factor Model based personality test useful for human resource, psychological and educational use.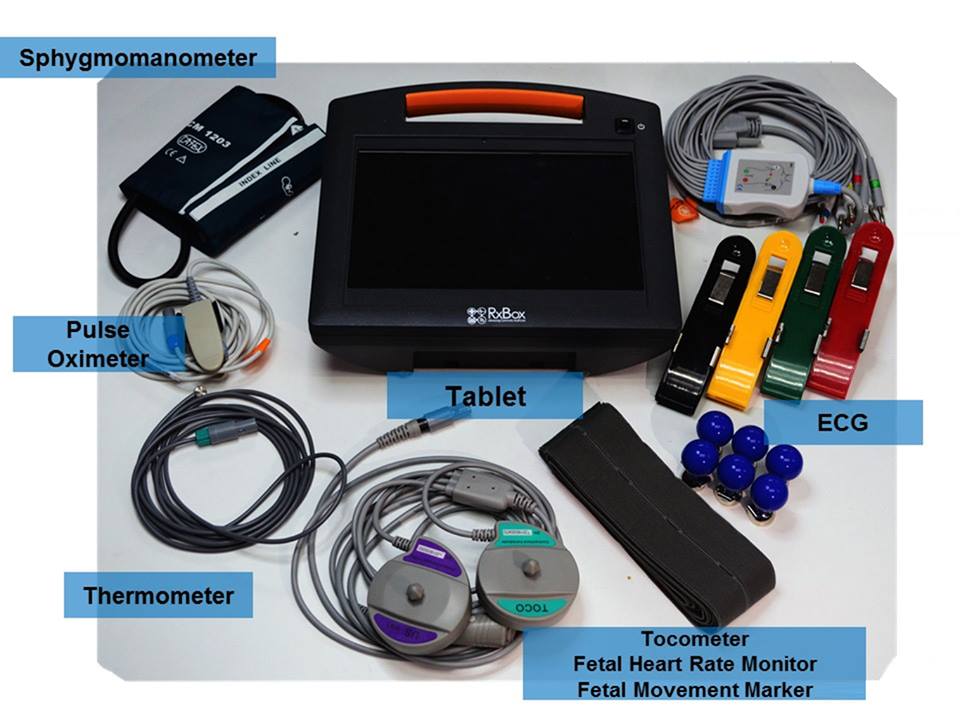 A multi-component medical program which incorporates a biomedical device, an electronic medical record system  and a means for telemedicine training. It designed to provide better access to life-saving health care services especially in isolated and disadvantaged communities nationwide.